Tim Motzer – Unseen Universe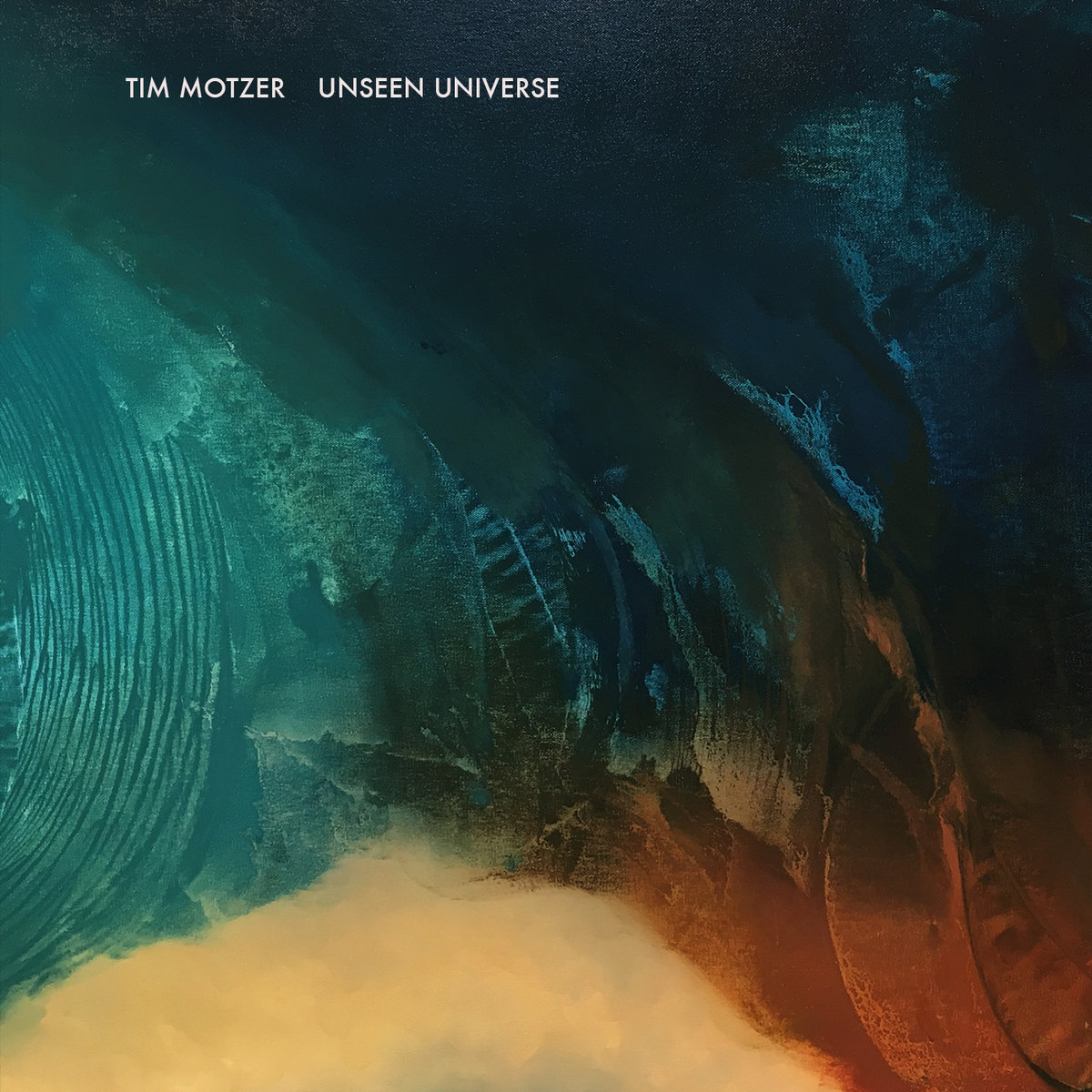 Tim Motzer – Unseen Universe (1k031)
1k Recordings is happy to announce the new solo Tim Motzer album: Unseen Universe, released today! UU is a continuation of Motzer's solo guitar explorations in ambient, trance, drone, electronic, and avant garde soundworlds that he began on 2005's 1k release: Tilomo – Soft Lunch.
Unseen Universe was recorded during a live radio broadcast on WLFR-fm one year ago with the added studio contribution of Doug Hirlinger's artful drumming on the 26 minute title track.
Mastered by Markus Reuter. Cover painting by Samantha Kelly Smith.
Titles:
1 Ring
2 Unseen Universe
3 Magnetic Fields
4 Cycle
Download the album at the highest quality! Currently only Ring and Magnetic Fields are streaming at Bandcamp, Unseen Universe and Cycle make up the bulk of the album. We appreciate and rely on your support which in turn helps us continue with new music releases. Thank you so much!