Tim Motzer – Unseen Universe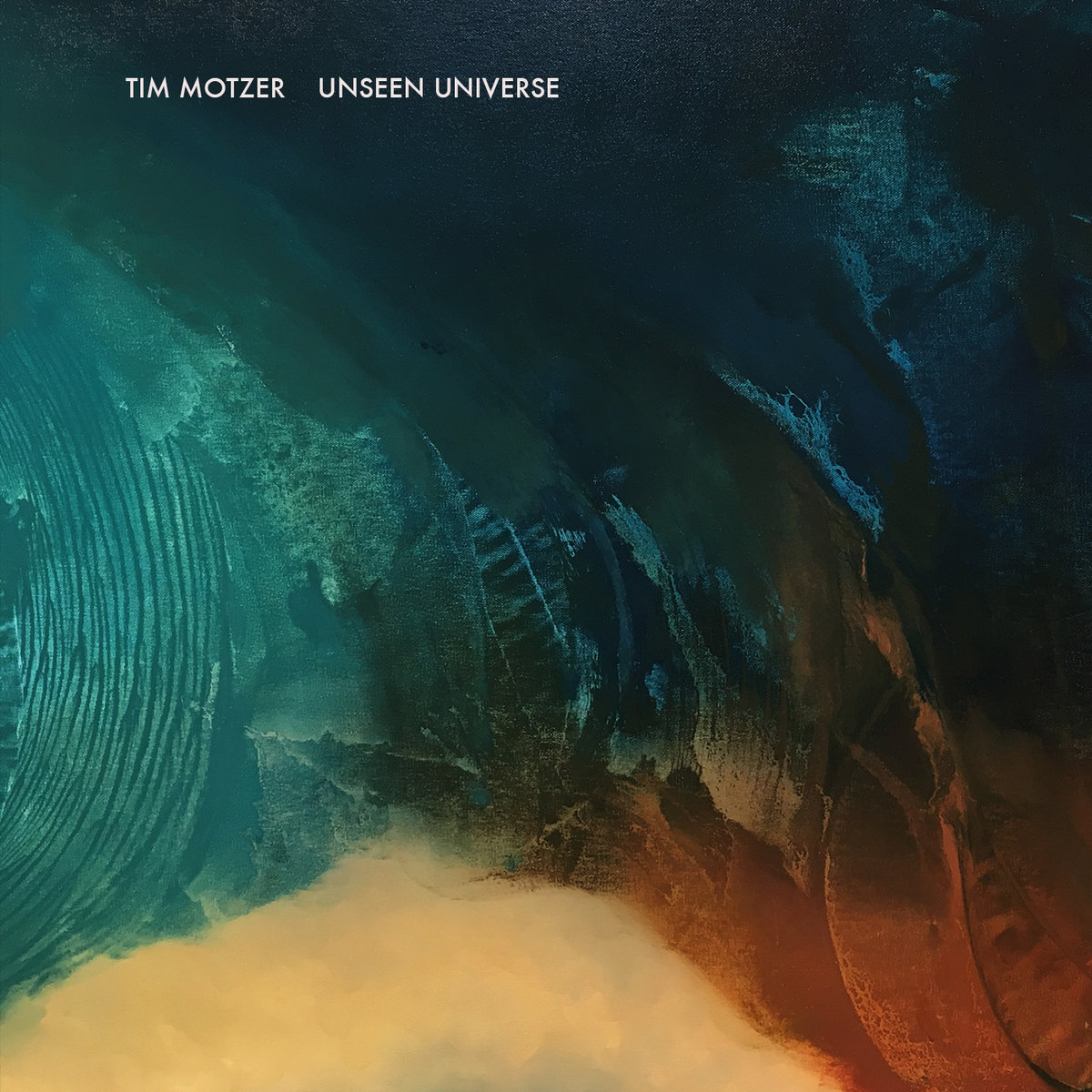 Tim Motzer – Unseen Universe (1k031)
1k Recordings is happy to announce the new solo Tim Motzer album: Unseen Universe, official release: June 6, 2017! UU is a continuation of Motzer's solo guitar explorations in ambient, trance, drone, electronic, and avant garde soundworlds that he began on 2005's 1k release: Tilomo – Soft Lunch. The notable thing about this record is it was recorded live on acoustic-electric guitar with electronics, it went down just like this. Motzer is a master guitarist, an architecht of sound and looping (since 1988), and travels the world creating scores for international choregraphers; performing solo concerts; and in the context of improvisational trios including Bandit65 and Orion Tango.
Unseen Universe was recorded during a live radio broadcast on WLFR-fm one year ago with the added studio contribution of Doug Hirlinger's artful drumming on the 26 minute title track.
Mastered by Markus Reuter. Cover painting by Samantha Kelly Smith.
Titles:
1 Ring
2 Unseen Universe
3 Magnetic Fields
4 Cycle
Download the album at the highest quality!