About
Welcome to 1k recordings!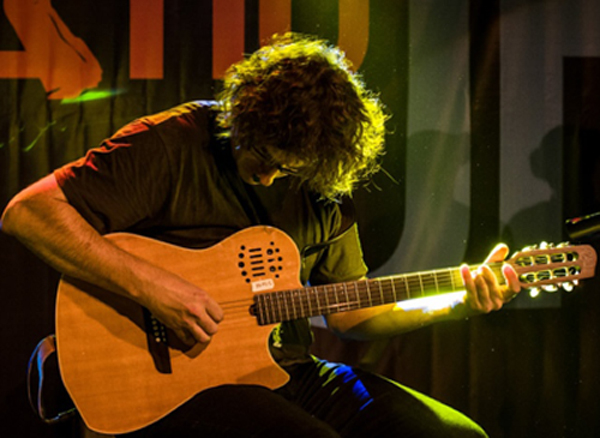 I started this label over 18 years ago, as a vehicle to release the music that i was producing—live and studio recordings, collaborations, solo work, various electronic projects, remixes, experimental pop songs, downtempo, jazz, — regardless of genre. As time went on and technologies changed, it made more sense to continue using 1k as an artistic outlet and a place to house a singular body of work. The 1k catalogue is growing and I have plans to continue with new releases as well as releases from the deep 1k archive—introducing the 1k_artifact series.
The label focus is on quality music, beautiful artwork, design, and packaging—all with artist involvement—released as physical editions and, of course, as digital downloads—available in almost any format.
Distribution of physical editions are through the 1k Recordings Bandcamp store, select Philadelphia record shops,via digital downloads (iTunes, Bandcamp) and at live performances by the artists. You can also stream some of the 1k releases on Spotify, a sign of these times. Visit 1krecordings.bandcamp.com for the most complete catalogue of releases.
The 1k site will continue to evolve with new releases, ongoing news, performance dates, music video, and, blogs that include—Notes from the Road —my road diary about my life as a musician. This may interest some of you. These diaries go back to 2003. Lots of stuff to dig around and explore. You will find these in the  category section of the News area.
Another exciting area of the site is Watch.  This is a wonderful growing collection of music videos, amazing  concert clips from my tours around the world, and live in the studio performances.
LISTEN at 1krecordings.bandcamp.com
You can buy physical editions, or download complete 1k albums or singles in any format you desire. You can also stream the records here.
LISTEN at soundcloud.com/1krecordings
Here you will find unreleased music, remixes, collaborations…and upcoming preview tracks.
Thanks for stopping by! Enjoy the music!!
Tim
Tim Motzer
1k Recordings
Be sure to sign up on the 1k mailing list!
[/vc_column_text]
Artists
[/vc_column][/vc_row]