Jeremy Carlstedt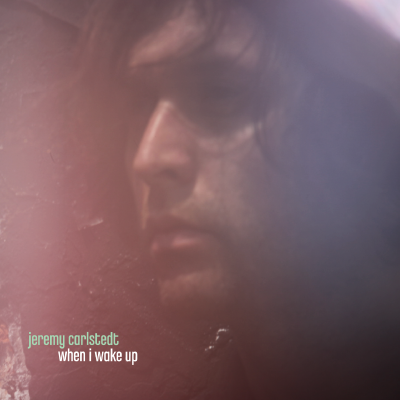 New York City based drummer/songwriter/vocalist Jeremy Carlstedt, known for his dynamic style, organic feel on the drums and musical intuition, has performed with some of the most forward thinking artists in jazz, rock, electronic and world music.
As a protege of the legendary Chico Hamilton, Jeremy has absorbed music history in the best possible classroom: on the bandstand as a member of Hamilton's group Euphoria as well as Vincent Chancey's Phat Chance, Brian Settles and Central Union and a new duet with Tim Motzer, which have put him on some of the world's most prestigious stages including, The Kennedy Center, Lincoln Center, Newport Jazz Festival, Syracuse Jazz Festival and Roulette.
With more than a dozen releases to his credit, Jeremy's first solo recording, 'When I Wake Up' an art-rock EP featuring his drumming, vocals and compositions, was released in October 2012 on 1k Recordings.