Alon Ilsar-Tim Motzer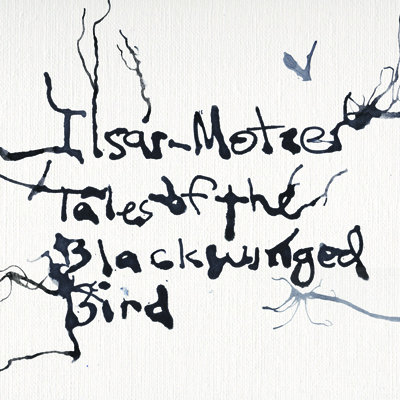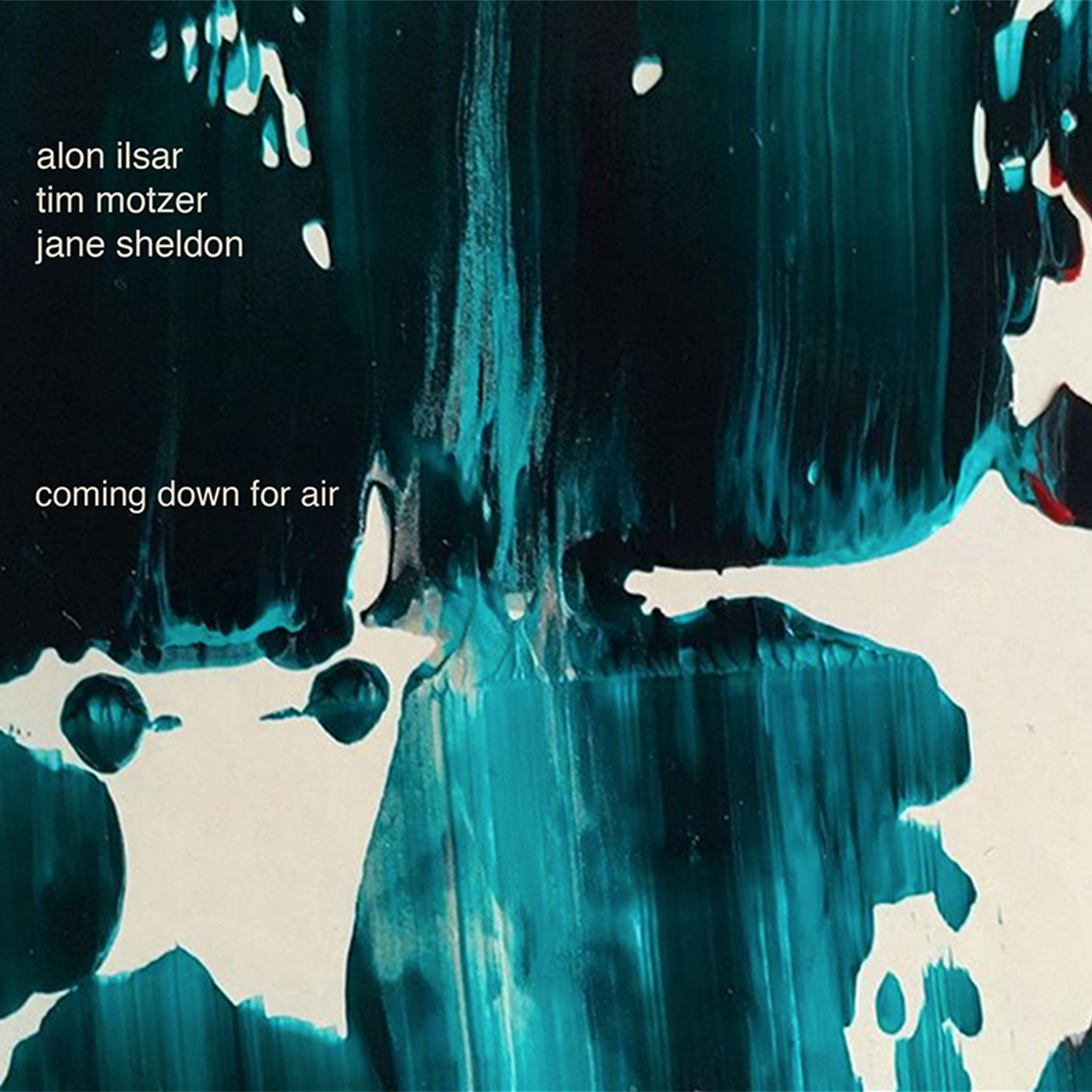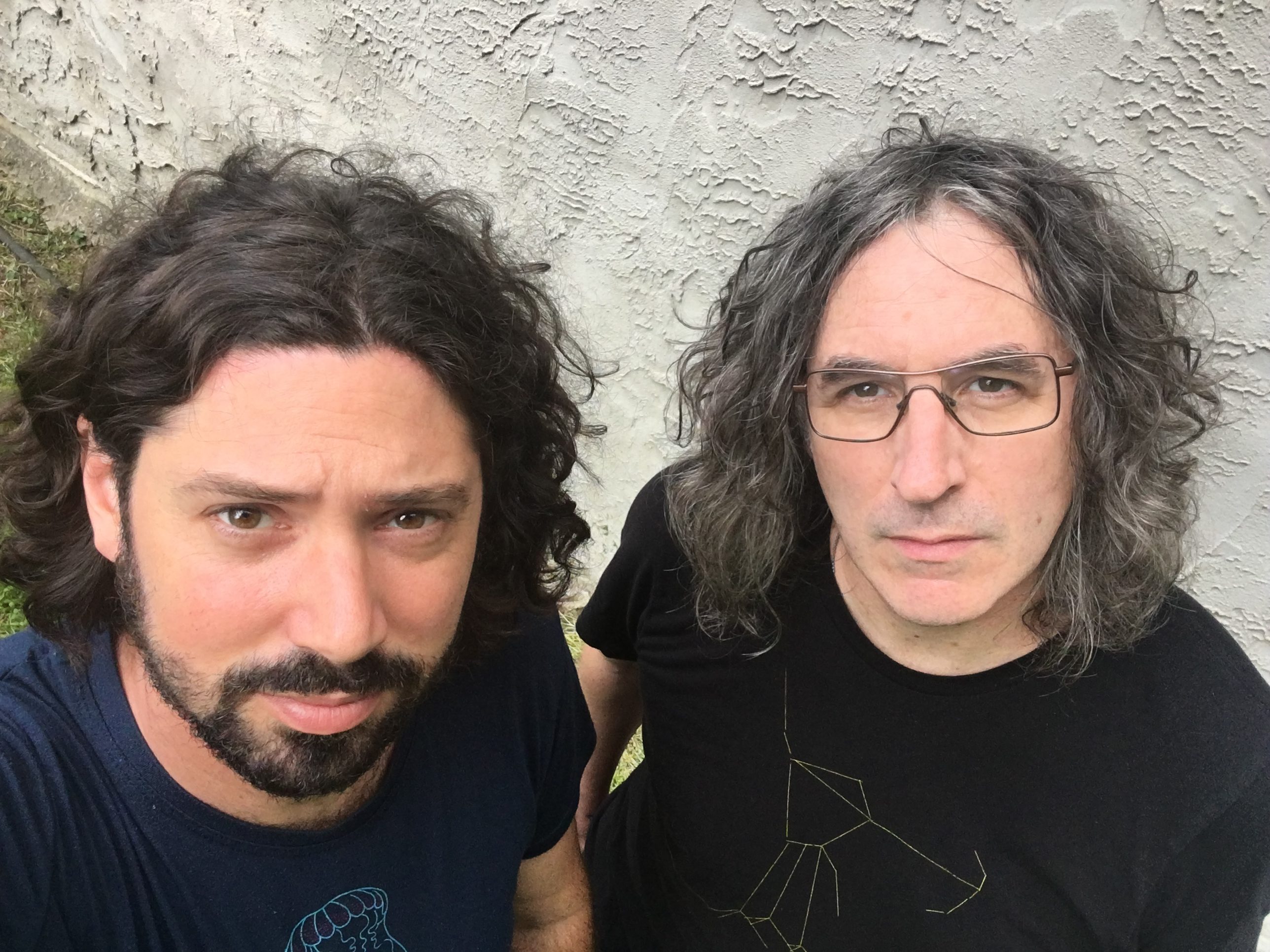 Ilsar-Motzer_Tales of the Blackwinged Bird.
released December 5, 2013
personnel:
Alon Ilsar – percussion
Tim Motzer – guitars, sazbus, electronics
Bart Miltenberger – trumpet
Barry Meehan – bass
recorded and mixed by Tim Motzer at 1k recordings
mastered by Jeff Chestek at the Hat.
"Philadelphia-based guitarist Tim Motzer has always adopted a painterly approach in his playing, smearing acerbic pointillism, 50s twang, retro-futurism and spacey drifts into persuasive and ofter moving narratives. Tales of the Blackwinged Bird (1k) is a collaboration with Australian-based percussionist Alon Ilsar. A live recording, their improvisation encompasses claustrophobic passages and hurtling rushes into light. Ethereal contributions from Bart Miltenberger's trumpet provide a game-changing impetus that transforms something already interesting into a remarkable and exhilarating finale."
Sid Smith, JazzProg UK
---
In 2017 Ilsar and Motzer teamed up again for a dark meditation on our planet and life upon it, Coming Down For Air, and invited vocalist Jane Sheldon to contribute to their minimal but vast soundworld.
"Thy mind is ever moving,
In regions dark to thee;
Recall its useless roving—
Come back and dwell with me."
Emily Bronte, Shall Earth No More Inspire Thee"But his soul was mad. Being alone in the wilderness, it had looked
within itself and, by heavens I tell you, it had gone mad."
Joseph Conrad, Heart of Darkness
Alon Ilsar: drums, cymbals
Tim Motzer: guitar & electronics
Jane Sheldon: voice
recorded at 1k recordings, philadelphia dec 2016
jane sheldon's vocals recorded in sydney, australia
engineering & mix: tim motzer and alon ilsar
mastering: eric bogacz at spice house, philadelphia
cover painting: tim motzer
design: tilomo & waggs
music: ilsar/motzer/sheldon
produced by tim motzer for 1k
publishing: one k music co (bmi)
©2018 1k recordings inc
(p)2018 one k music co (bmi)
catalogue #: 1k037
credits
released January 30, 2018