TIM MOTZER – SONIC GUITAR BOOTCAMP 2015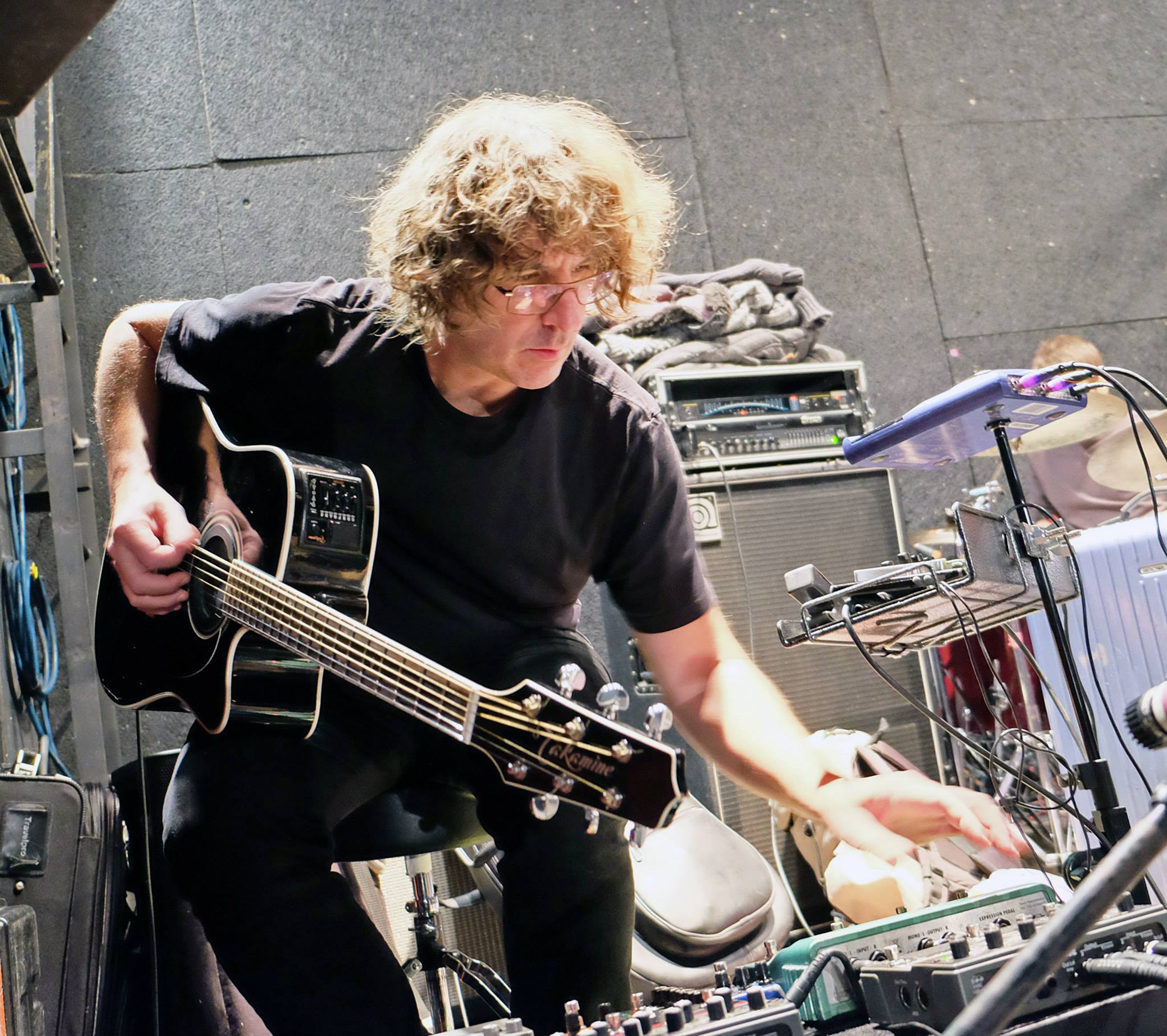 TIM MOTZER – SONIC GUITAR BOOTCAMP 2015
Beginning this month, May 2015, I am offering SONIC GUITAR BOOTCAMP. An in- depth study of texture, sound, looping, & advanced effect pedal techniques for electric guitar. As in past intensives, this will take place at my studio in Fishtown. I will contact everyone who has already signed up to set up session times. This series is not limited to electric guitar. I am happy to work with anyone who is interested in utilizing pedals, looping, and texture in their work, ie: vocalists, keyboardists, drummers, etc…Within this framework we will also touch upon prepared treatments, tunings, improvisation, compositional process, imagination, painting with sound, harmony, rhythm, and melody. Feel free to contact me with any questions.
Tuition Fees:
4 lesson intensive $375
8 lessons $725
Visa/MasterCard accepted.
TIMES: We can discuss best time for you—daytime preferable. I will try to be flexible to when you are available. Night time is possible. Each private meeting will be 1 hour. If you are coming from out of town, I am happy to adjust the time of the session to go longer and cover more material ie: 2 hour session.
SONIC GUITAR INTENSIVE on SKYPE****
For those of you not in Philadelphia or the vicinity, and still would like to participate in SONIC GUITAR BOOTCAMP online, I am game to do live 1 hour SKYPE video sessions. For more information on this, please email me.
SIGN UP FOR SONIC GUITAR BOOTCAMP:
Please contact me at timmotzer@1krecordings.com.
Please let me know if you have any questions, concerns on scheduling, etc! Thanks.
Tim Motzer Bio
After 16 years of international touring, stunning collaborations, and over 60 albums of credits—this Philadelphia-based guitarist continues to traverse manifold territories in music and has developed a distinct textural guitar voice utilizing looping, bowing, electronics, and prepared techniques. He has worked with David Sylvian, Burnt Friedman, Jaki Liebezeit, Ursula Rucker, Kurt Rosenwinkel, Pat Mastelotto, Julie Slick, Dino JA Deane, G. Calvin Weston, Jamaaladeen Tacuma, King Britt, Markus Reuter, and Theo Travis to name a few. He releases his music on his 1k Recordings imprint and webcasts sessions from his studio at 1ksessions.com. He also continues to score for the world of modern dance and film.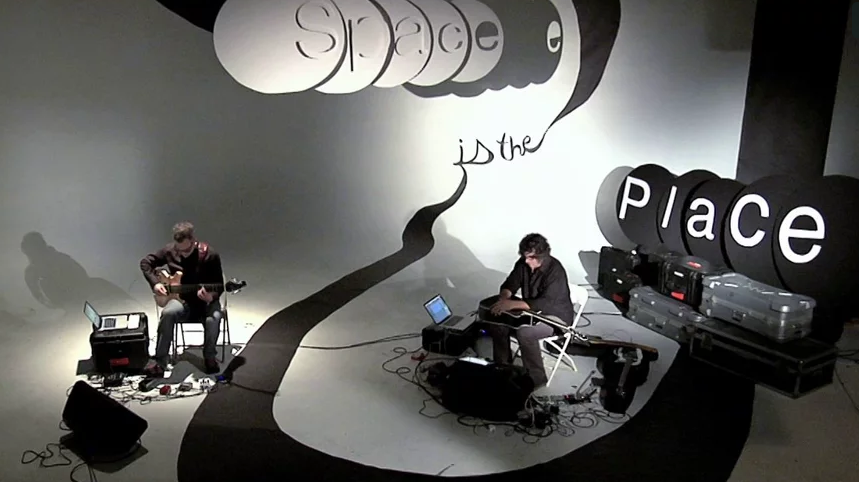 http://1krecordings.com/artists/tim-motzer
http://1krecordings.com/
http://1ksessions.com/
Guitar Player Magazine interview
http://m.guitarplayer.com/article/tim-motzer/1
Prepared Guitar: 13 Questions interview
http://preparedguitar.blogspot.com.es/2014/02/tim-motzer-13-questions.html
Testimonials:
"TIM MOTZER's Guitar Intensive is changing my musical life! Many props to Tim for shaking the sound! Thank you, thank you, thank you!As good a teacher as he is a guitar player." Lee Huntington
"This man is one of a kind. You will find many great teachers along the way but Tim is the only one to have ever taught me how to find my own voice on the instrument. Improvisation, theory, sounds, composition, interaction, he has a world of knowledge and a great way of conveying it. Tim has become one of the most important mentors in my life!" Alec Goldfarb
"Tim's intensive changed my whole outlook on music…really inspiring stuff! Every lesson expanded my way of thinking relating to the guitar and music in general. Tim will provide you with the knowledge and tools every musician needs to ask themselves in order to find their own voice. Together, you will dig deeper into your own sound then you ever have before!" Jake Varrone
Tim Motzer photo by Avraham Bank