ORION TANGO debut released on 1k
Here's a video of the title track from the ORION TANGO album released on October 30, 2015.
Purchase the limited edition (signed by the band and numbered of 100) or digital download.
https://1krecordings.bandcamp.com/album/orion-tango
IT TAKES 3 TO TANGO
"A tango is all about moving smoothly as one with your partner. Orion Tango's tango is all about doing the same thing between minds and instruments. The newest project from Philadelphia's genre-defying 1k Recordings label consists of guitarist Tim Motzer, bassist Barry Meehan and drummer Jeremy Carlstedt: a team of premier musicians who've played together in various settings in the past, but never in this trio configuration before. Their self-titled debut shows both the familiarity of longtime collaborators and the eagerness of a fresh outfit just discovering what it can do.
Drawing on the experimental spirit of Krautrock as much as the deep rhythmic stew of urban dub, offering infectious power-rock grooves and occasional noise on the edge of chaos, Orion Tango is a thick slice of heavy power-trio improv as this crew does it best. It's a treat for familiar 1k listeners who love the forward-thinking eclecticism of Base3 or Global Illage, newcomers looking for one of the most exciting under-the-radar discoveries of the season, or just anyone with adventurous ears. Catch them onstage this fall and be ready for anything." ~Geno Thackera
ORION TANGO dates:
November 1, 2015      NJ Prog House  Dunellen, NJ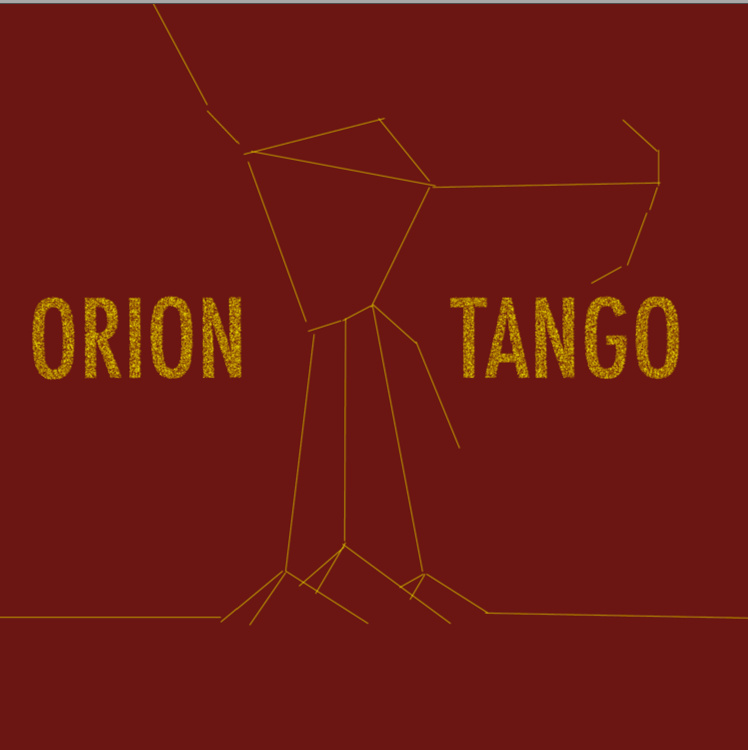 Tags 1k recordingsART ROCKBARRY MEEHANDUBjeremy carlstedtKRAUTROCKORION TANGOPROGtim motzer